New Arrivals
WE CAN'T WAIT TO SHOW YOU!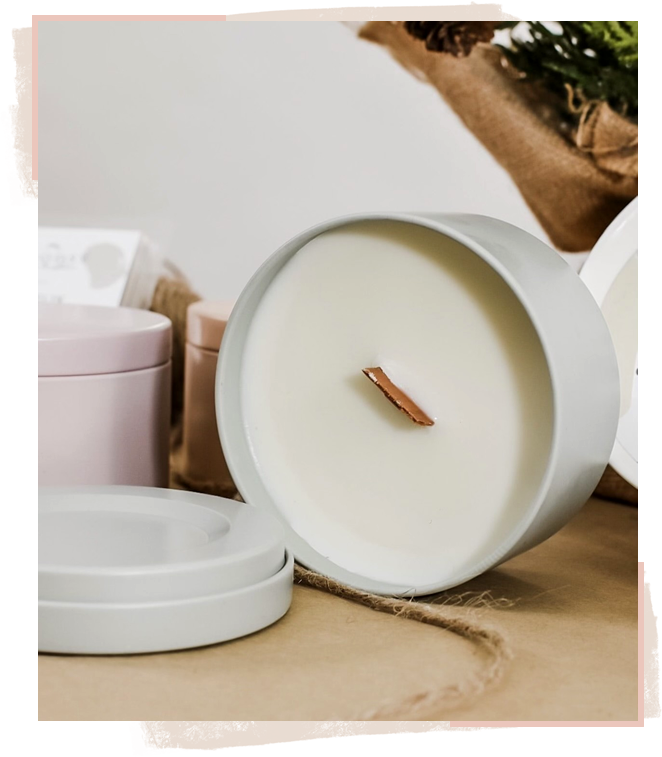 Our Made to Shine Collection
Each of our candles are poured by hand here in Tomball, Texas, located just north west of Houston. Woodsy Homelife is committed to every candle in our MADE TO SHINE collections, being poured in controlled small batches with 100% sustainable American soy wax using our signature fragrances that are phthalate-free, vegan and cruelty-free since day one. 
We are proud to be able to say our candle collection contains:
No Prop 65 ingredients, No carcinogens, No mutagens, and No reproductive, organ or acute toxins.
Our wood wicks are and always have been made from all-natural and untreated USA-native wood. No metals, toxins, animal products or testing… just nature. Our wicks are sourced from a Forest-Stewardship Council approved mills, which means that the wood we use is produced using only the highest standards in ethical and earth-friendly milling.
Also, through our suppliers we are helping trees be planted by Trees for the Future with every candle made and purchased.
Our heart and purpose behind Woodsy Homelife, and our MADE TO SHINE candle collections, is to provide our customers with an exceptional candle in a beautiful vessel, but also to remind them that their lives have purpose, we all were created to shine brightly in all we do as we choose to love God, love others and be a light in our homes and communities.
We hope you fall in love with our candles the way we have.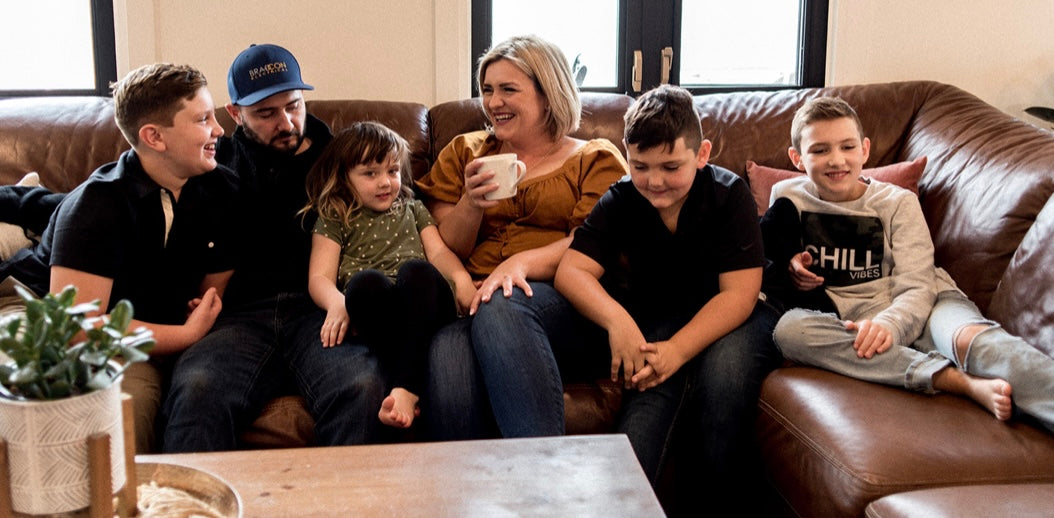 Our Mission
Whether it's running after our kiddo's, or running to an office, coming home to prepare a meal or leaving again to the next activity... this is real life.
This is our family life too. And I want to add something to the beauty that is "homelife". Whether it's a candle to warm your space, an apron that covers as you make and create, or a fragrance that makes an embrace linger. I want to provide you with my favorites, hoping they will soon be your favorites.
Woodsy Homelife's mission is to offer creation that brings style, comfort and purpose into the everyday home life.
Welcome, I'm so glad you're here.